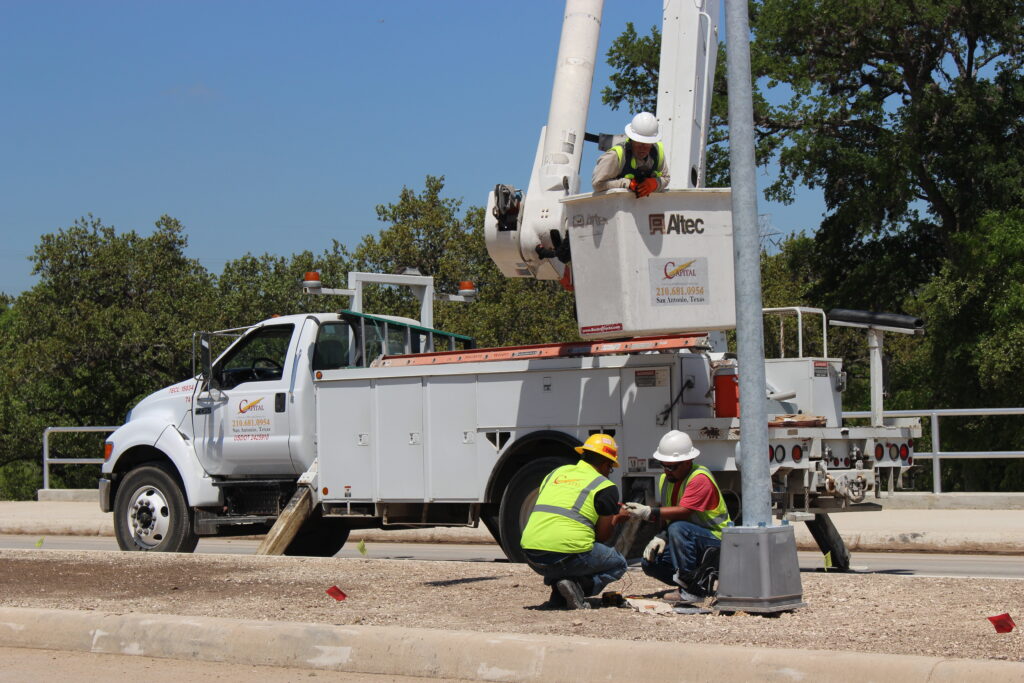 JOIN OUR EMPLOYEE OWNED COMPANY TEAM!
We are currently hiring for…
General Construction Laborers
If you have general construction skills we are looking for you. Feel free to stop by our office and complete an application, during normal business hours.
We are here to help you!!!
As a member of the Independent Electrical Contractors (IEC) organization, CAPITAL works with the IEC's Apprentice Training Program to provide on-the-job training with formal technical instruction to assist you in obtaining your Journeyman's License.