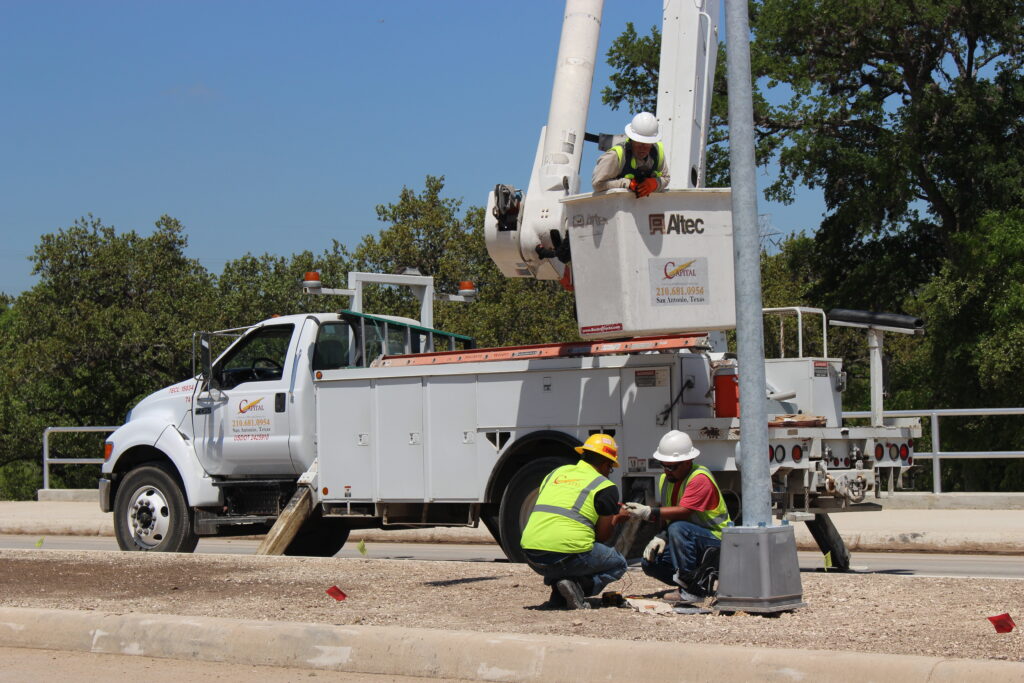 JOIN OUR EMPLOYEE OWNED COMPANY TEAM!
We are currently hiring for…
Journeyman Electrician
CAPITAL is looking for the following attributes in our next full-time Journeyman Electrician:
5 years of experience and successful completion of the TDLR's Journeymen's Certification/License (must be current)
Proficient in blueprint, shop drawing and BIM drawing reading
Proficient in conduit bending of all sizes
Well versed in NEC requirements and project specifications
Able to determine circuitry needs
Knowledge and proper installation of service entrance gear, transformers, panelboards, disconnects, VFD's
Ability to identify engineered/drawing deficiencies based on the NEC requirements
Minimum 2 years' experience in commercial / municipal building projects
Personnel tools are required along with dependable transportation
Must pass a background check and drug test
Possess a clear / clean criminal history
Possess a valid driver's license
We offer:
Dental, Life, Medical, and Vision
Send Resumes to hr-payroll@hjdcapital.com
General Construction Laborers
If you have general construction skills we are looking for you. Feel free to stop by our office and complete an application, during normal business hours.
We are here to help you!!!
As a member of the Independent Electrical Contractors (IEC) organization, CAPITAL works with the IEC's Apprentice Training Program to provide on-the-job training with formal technical instruction to assist you in obtaining your Journeyman's License.