About HJD Capital Electric, Inc.
HJD Capital Electric, Inc. (CAPITAL) was founded in 1994 as a full service electric company by current owner and Master Electrician, Mr. Henry Davila.  Through many years of work serving the San Antonio, Texas community, Mr. Davila was able to gradually grow the company by adding additional highly qualified personnel and purchasing equipment as the demand for CAPITAL's electrical services increased.  In 2002, CAPITAL obtained the Small Business Administration's 8(a) classification which provided new government contracting opportunities at the numerous Department of Defense installations in the San Antonio, Texas area.
One of the early 8(a) opportunities was providing electrical services to the Audie Murphy VA Hospital in San Antonio, TX.  Working for the VA had many demands and Mr. Davila saw this as a great opportunity to add General Construction to CAPITAL's catalog of services.   The mark of success for expanding CAPITAL's services was the combination of General Construction and Electrical Services at the Audie Murphy Hospital for over nine years.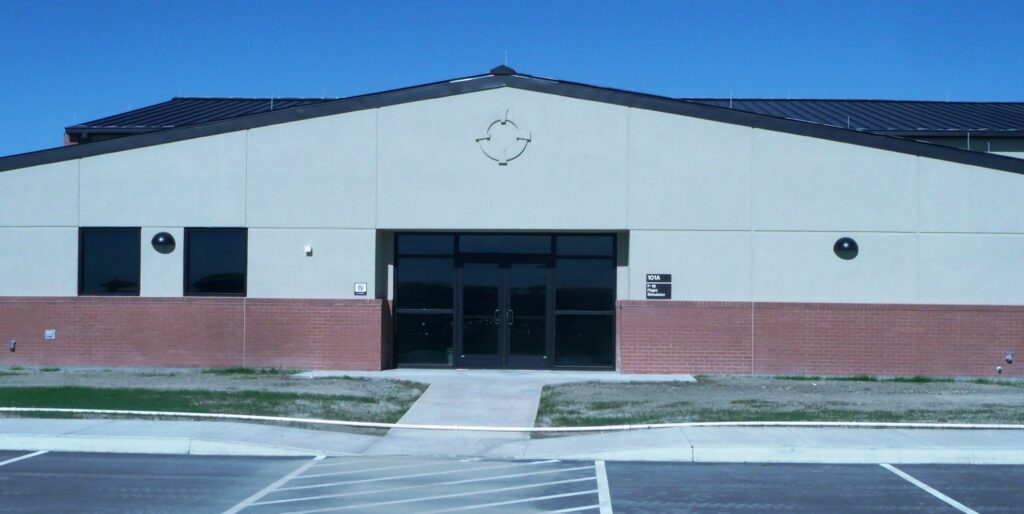 After 8(a) certification by the SBA and success with the Veterans Administration CAPITAL also expanded services to other Government agencies, winning Multiple Award Construction Contracts (MATOCs) with the U.S. Army Corps of Engineers and the Texas Air National Guard.  CAPITAL graduated from the SBA 8(a) Program in 2012.
CAPITAL is DBE | SBE | MBE | HABE | HUB | HUBZone Certified
Today CAPITAL is a thriving minority owned small business with averaging approximately 120 full time professionals.  CAPITAL has ongoing IDIQs with many local City, State and Federal agencies including Independent School Districts, sole source awards and subcontracts at area Department of Defense installations.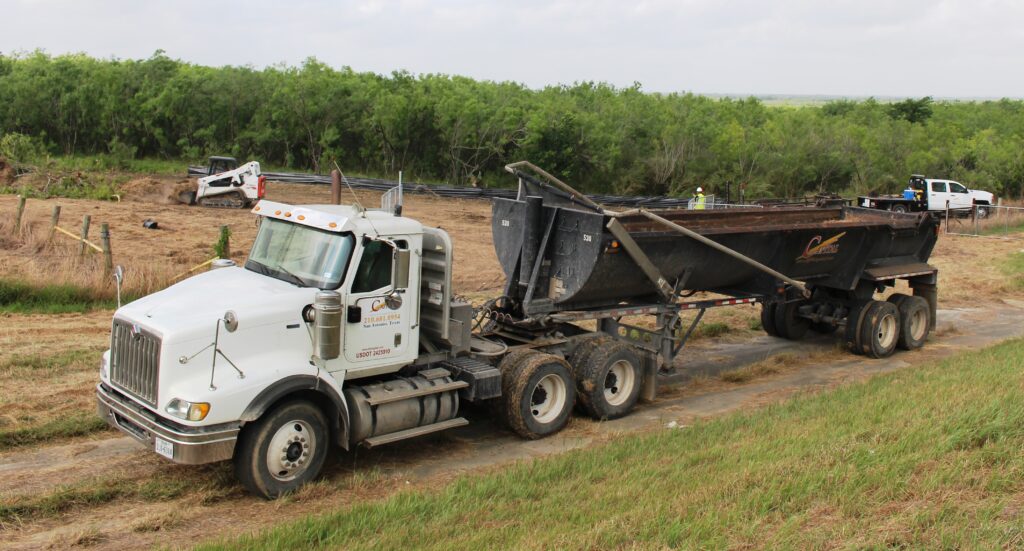 CAPITAL is unparalleled in that 95% of our work is self performed in-house.  With more than a quarter century of experience, dedicated and knowledgeable staff eliminates the need for subcontractors thus allowing CAPITAL to provide competitive rates and a single point of contact.   CAPITAL also owns and maintains a fleet of  equipment including "yellow iron," bucket trucks and numerous service vans.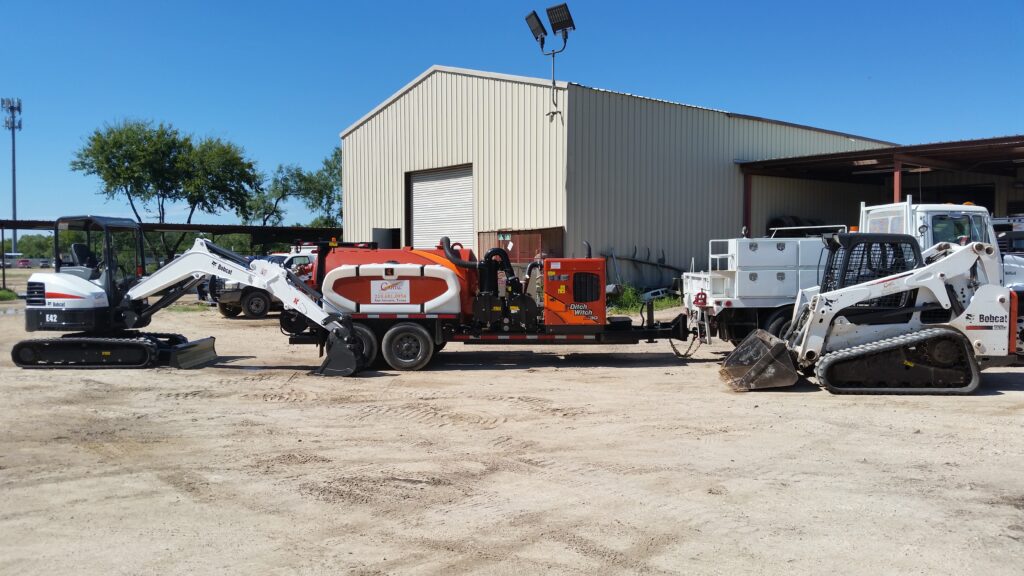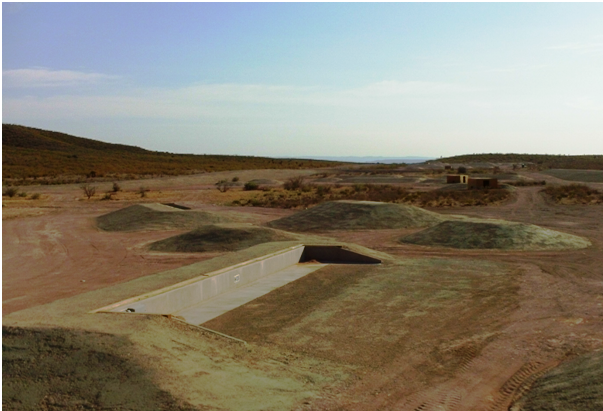 Another way that CAPITAL is unique lies in having a broad spectrum of construction knowledge and experience.  After more that two and a half decades of working for the DoD, it is probably easier to name work that CAPITAL hasn't performed!  CAPITAL has performed work in austere locations such as the Infantry Platoon Battle Couse in Orogrande, New Mexico and Forced Entry/Barrier Resistant (FEBR) product installations for the Department of State overseas.  CAPITAL has also performed complex electrical work and construction services at BAMC and has constructed Sensitive Compartmented Information Facilities (SCIFs) for the U. S. Air Force at Lackland AFBs Security Hill which requires careful advanced scheduling to arrange personnel escorts and power outages.
CAPITAL is not only project driven, our leadership and staff are also community driven.  Most team members regularly donate their time to various Construction & Electrical industry groups, land & animal associations, local sports leagues and San Antonio area non-profits related to the well-being of children, families and Veterans.
CAPITAL also mentors regional small business along with Veteran and other minority business through Joint Ventures, Teaming Agreements and Prime/Subcontractor Agreements.  Our team strives to support the local economy whenever possible.